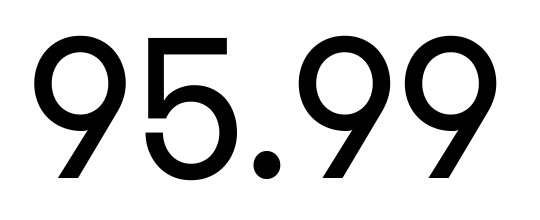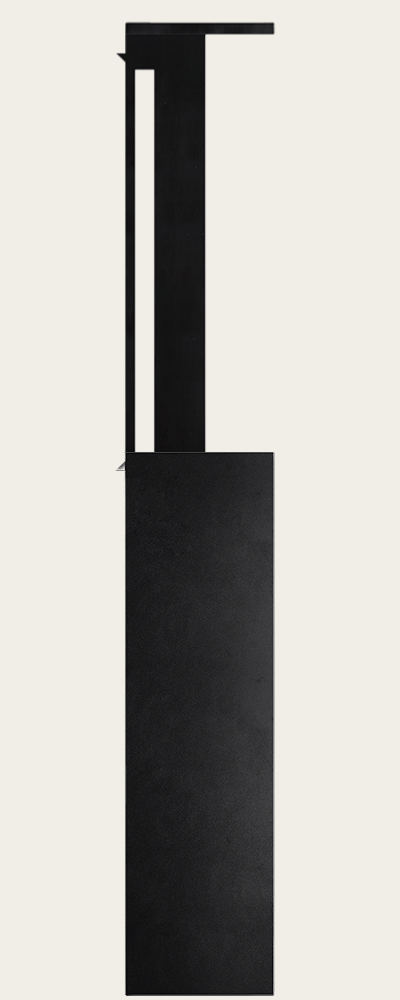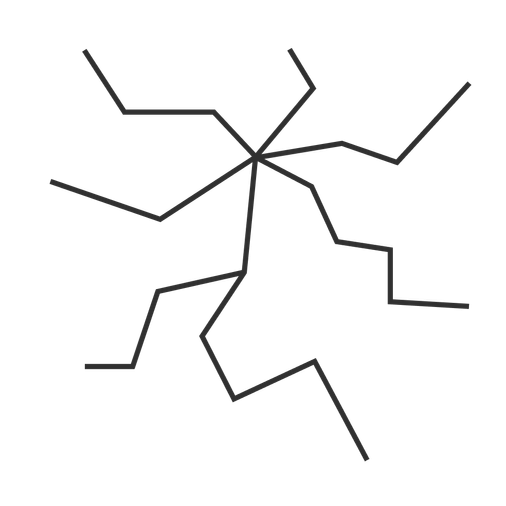 Denis Sharypin,
a Berlin-based senior digital product designer currently 
interested in:

outdoor clothing, learning to think, mental models, running 42k, urban-rural living, calm computing, beautiful software, authenticity.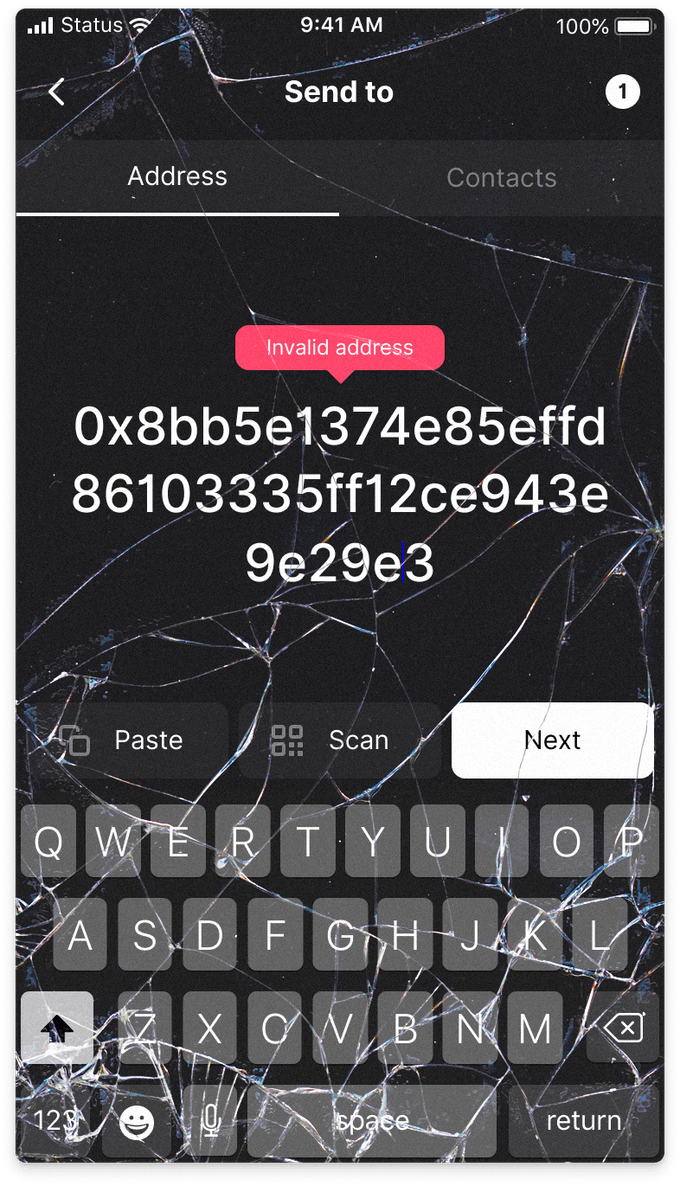 Send magical internet money in 3 steps. Together with a cross functional team of specialists in Status.im I created an easy to use flow for sending crypto.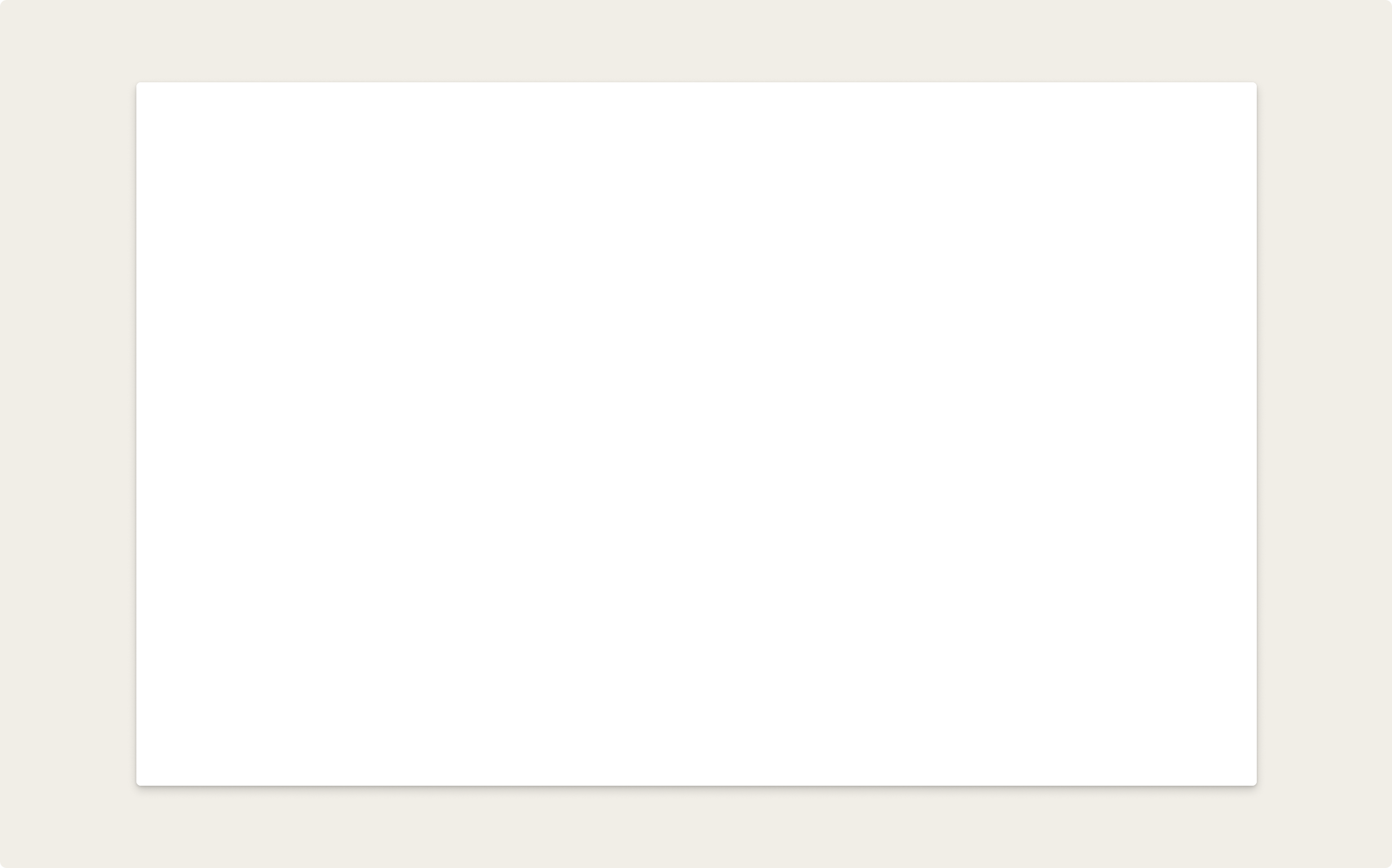 Find out what's yours with this banking software. Launched a long-awaited web version of the banking app Kontist.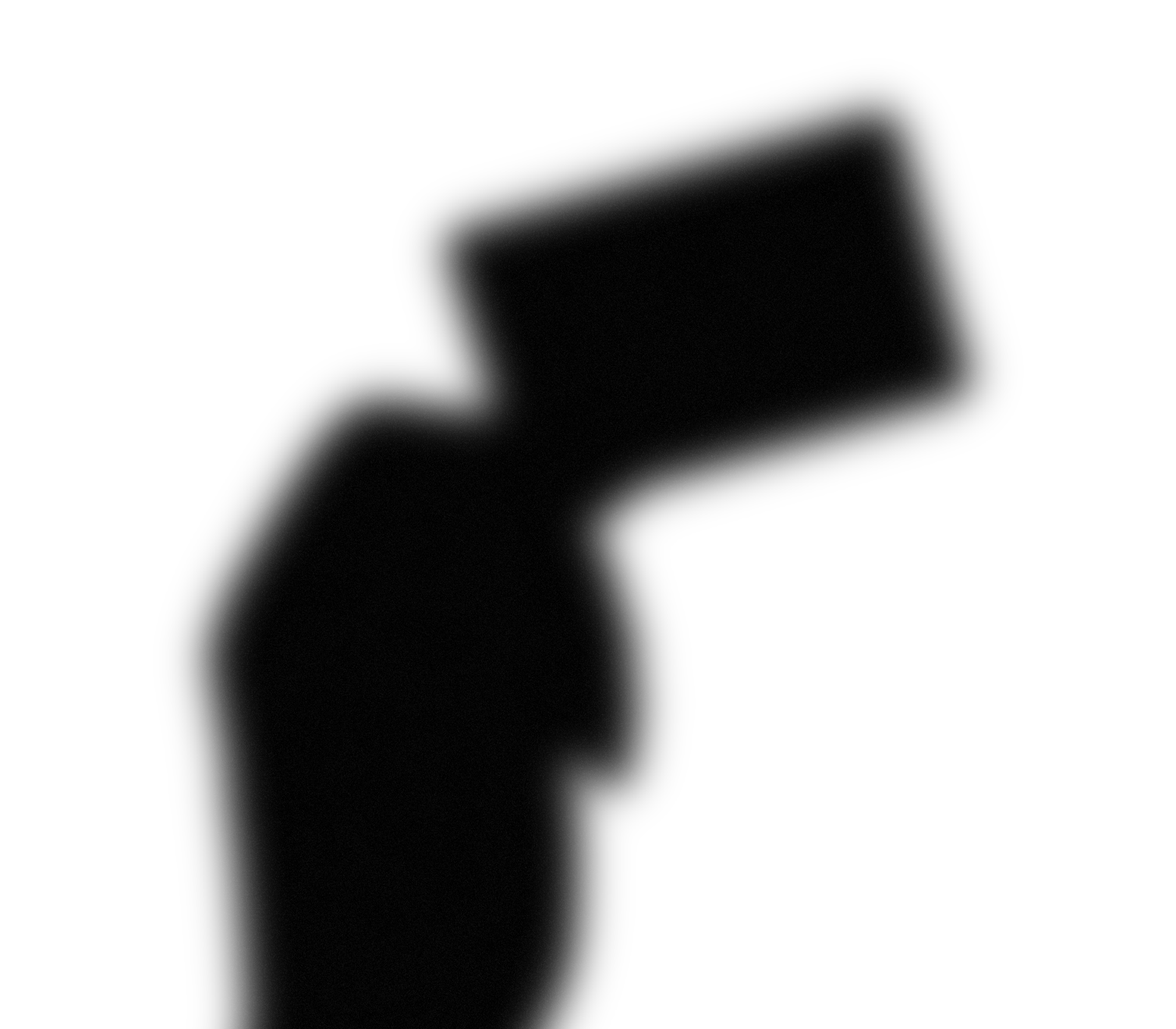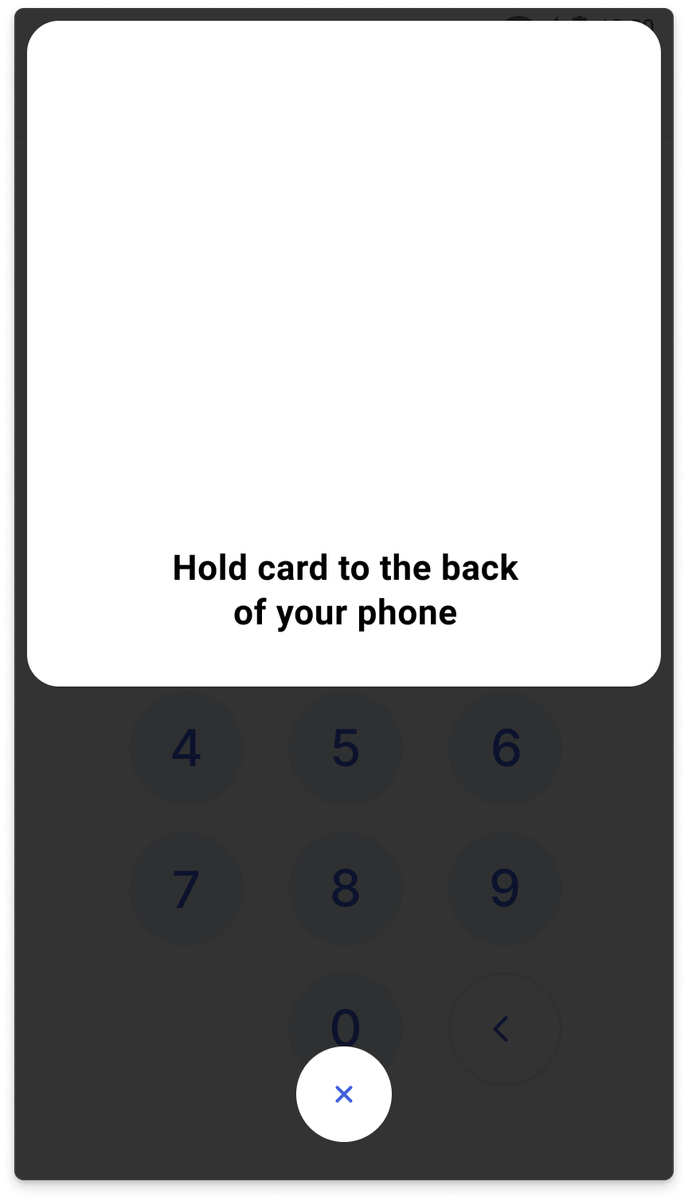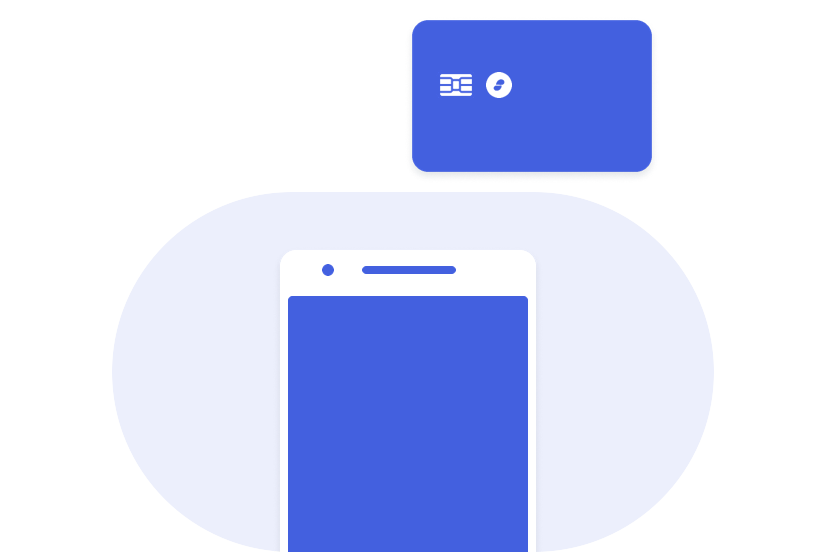 Extra protection layer for security nerds. For Status.im I incorporated a new authentication method with clear and on point set up process. Case study soon.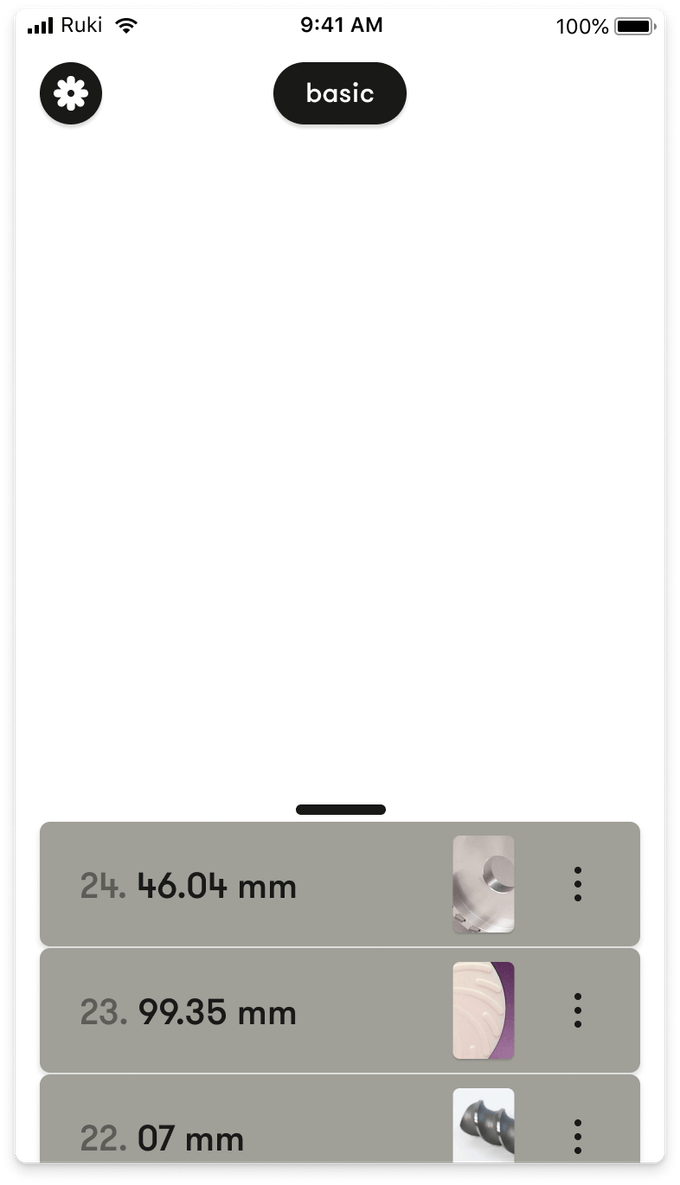 Brutal software for smart caliper. I created an iOS prorotype for all black caliper that syncs its data with the server to allow users access to measurement logs.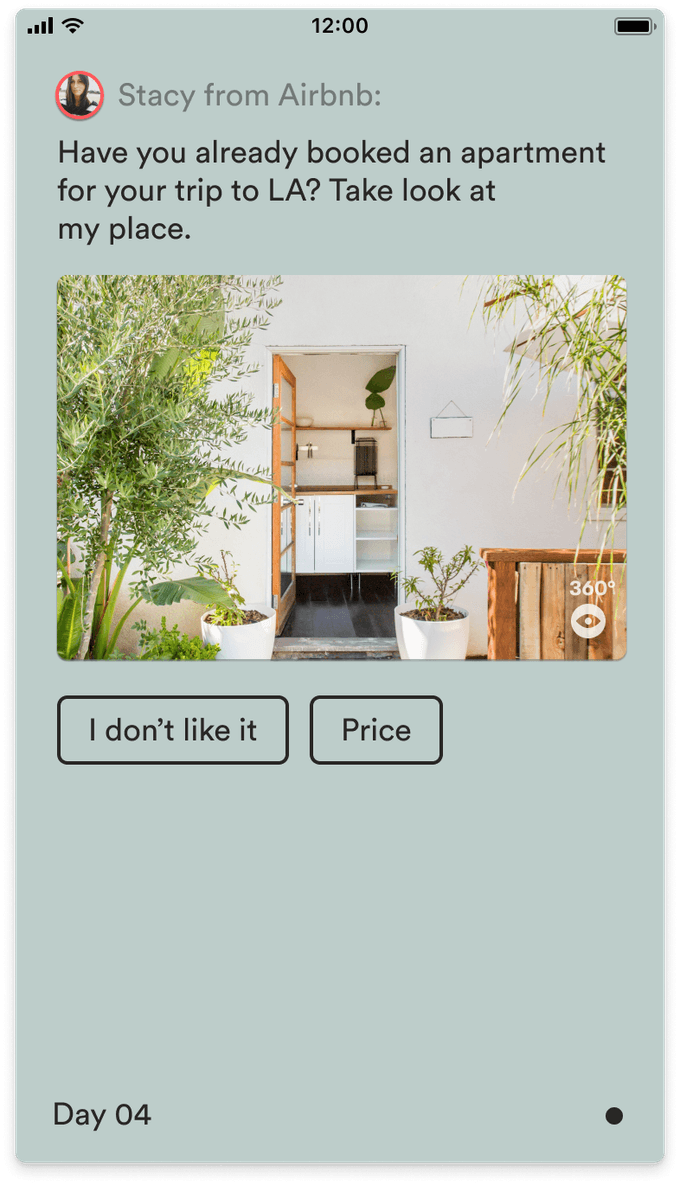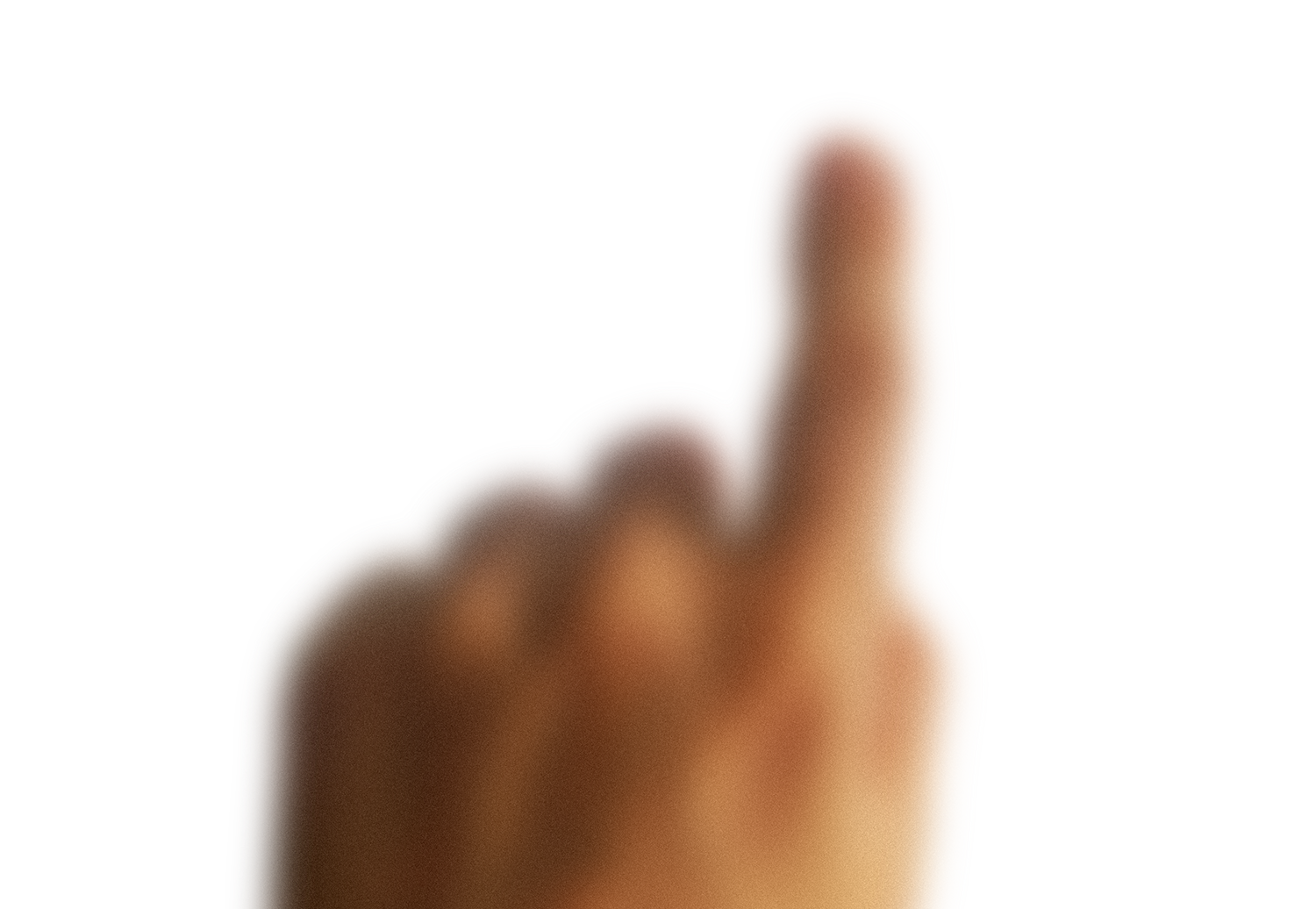 New ways of using booking service for Airbnb Samara. With Samaras' team I prototyped and researched new interfaces for users' engagement. The work is under NDA.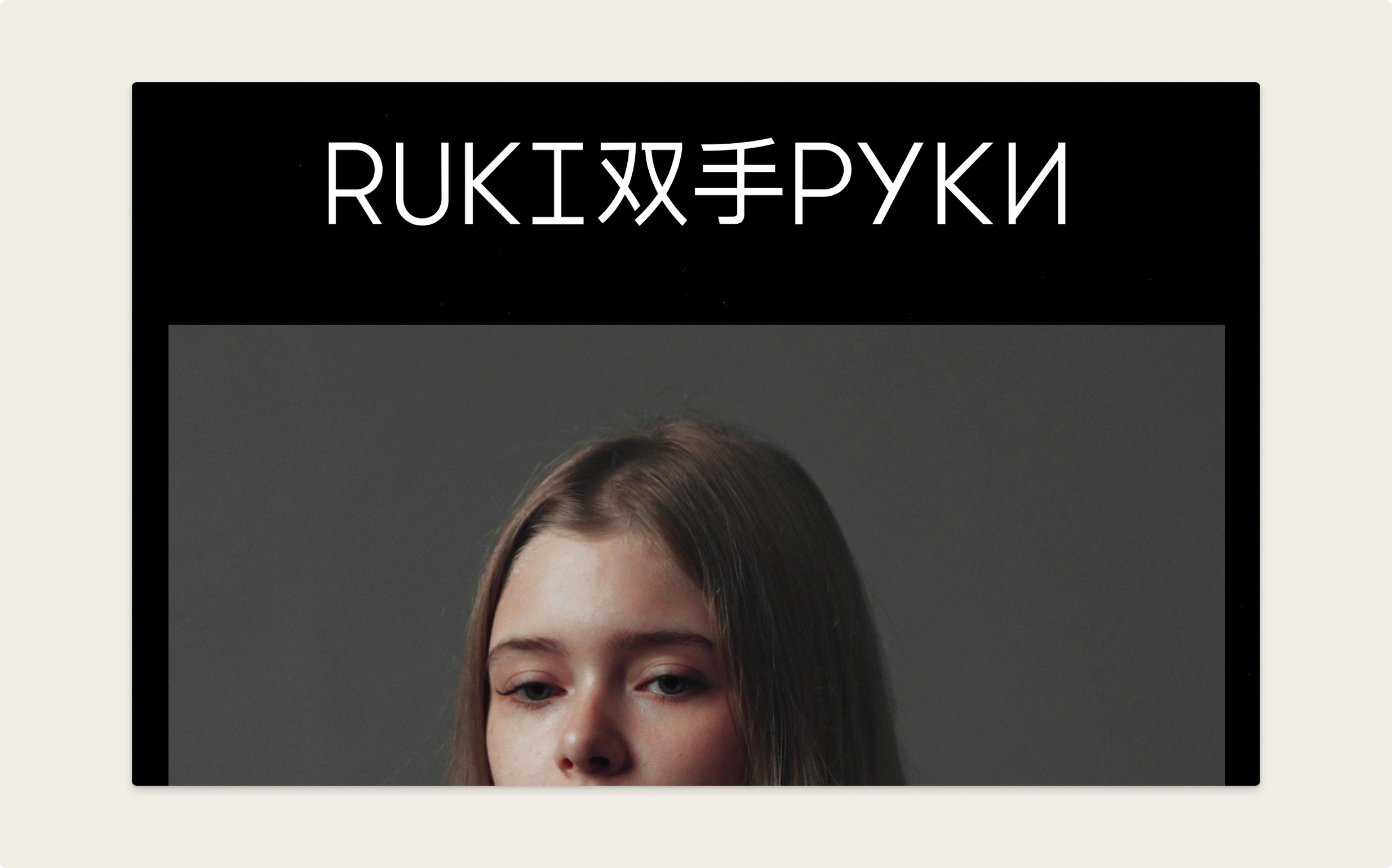 Person as an identity for a tech company. I built a website for a hardware VC fund.
Case study soon.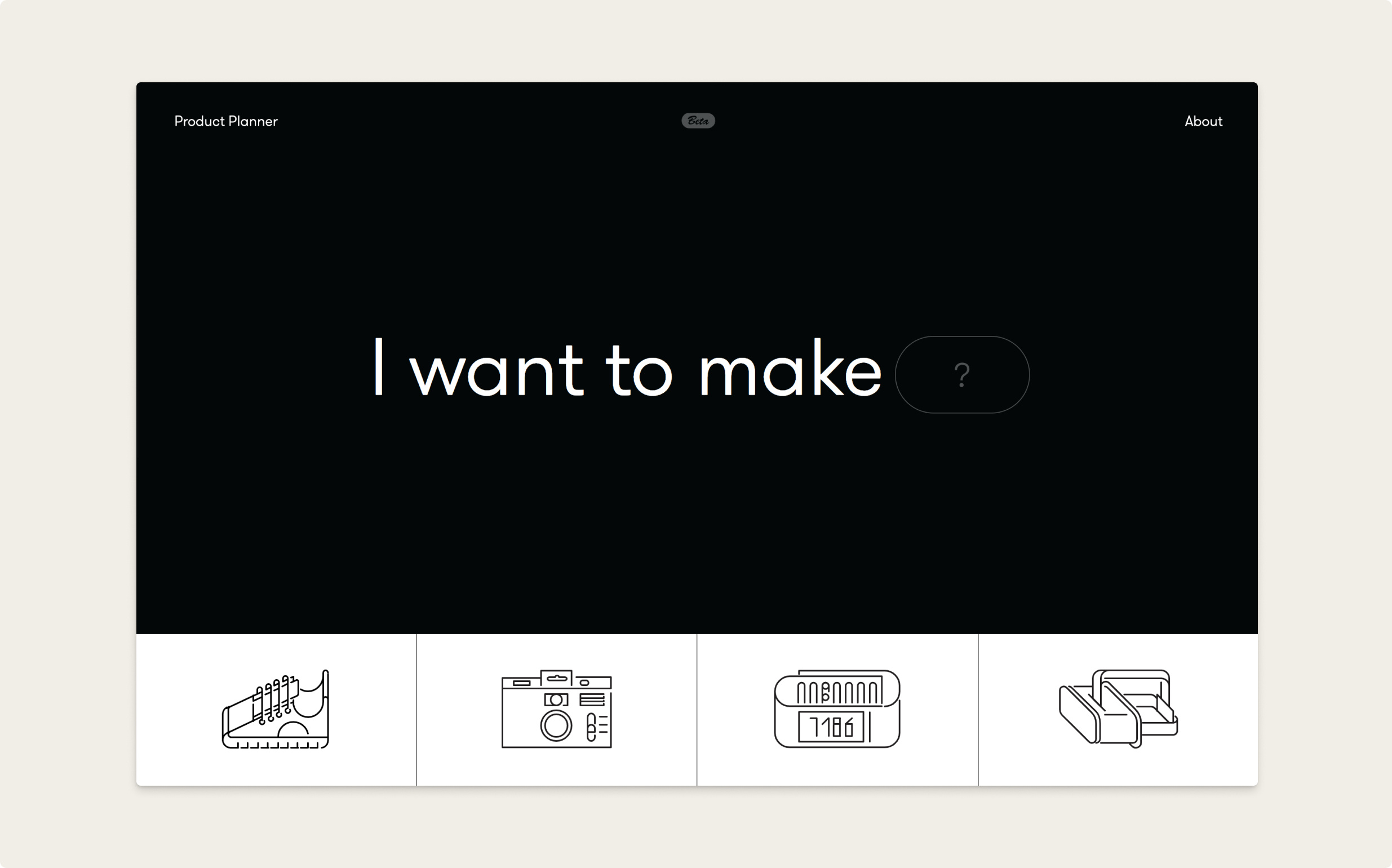 Software tool to plan your first hardware product. I built a website with a simlpe calculator that gives a raw estimation of your product idea. Check it out live.